<!1a> <!14-11-16>

X-Scan latest Falcon series wireless barcode scanner FALCON III (XL9310) now comes with wireless charging. For wired scanners, X-Scan has XL3956 for 2D (including QR code) barcodes reading, XL528 industrial grade for waterproof & dustproof capabilities and XL626 series scanners for cost effective laser scanning. X-Scan will be introducing its first RFID cum barcode reading scanner soon and last but not least an improved XL9038 for portable Bluetooth scanning. For more details & specifications, please email to enquiry@alphawireless.com.sg.

<!14-7-24>

Garmin has recently expanded on its range of health and sports related products and Alpha Wireless Systems is pleased to continue its support for its products, in particular, Edge 200, Forerunner 10, Forerunner 15, Forerunner 220 and Forerunner 660. For Garmin's Into sports models & specifications: Keep moving!

<!14-4-18>

Alpha Wireless Systems believes the time has arrived for HD-SDI CCTV cameras, also known as HD (High Definition) security cameras, to be more widely adopted. Such cameras are capable of capturing video surveillance footage at 1080p resolution (1920 x 1080 pixels). These HD surveillance cameras must be used with an HD-SDI surveillance DVR. As such, we have brought in a wide range of HD-SDI cameras and dvrs.
Click for more camera details: iNOVA HD-SDI camera models & specifications
Click here for more DVR details: iNOVA HD-SDI DVR models & specifications

<!14-4-1>

Going into the new year 2014, Alpha Wireless Systems is pleased to announce new members of Advanced Card Systems' products which it intends to promote. For the mobile devices market, we have ACR31 which is a magnetic card reader for mobile devices with the audio port and ACR38U-ND Pocketmate II for smart card reading via the microUSB port.
As for the contactless card market, which we foresee will grow even more this year, we have models such as ACR1251U (USB NFC Contactless Smart Card Reader II, a follow up model of ACS's wildly popular ACR122U), ACR1222L (USB Contactless Smart Card Terminal with LCD) and ACR89U-U2 (Handheld Contactless Smart Card Reader).
For mobile devices card readers (new category): ACS Mobile Card Readers details
For new contactless card readers: ACS Contactless Card Readers details
For handheld contactless card readers: ACS Handheld Contactless Card Readers details

<!1bb>

In line with being an environmentally responsible company, Alpha Wireless Systems has brought in a new member of the SecuMaster family of door access controllers, the SMF831 Mini (CEPAS). The SMF831 Mini (CEPAS) allows a company to use its staff's existing EZ-Link, NETS FlashPay or even Concession cards to be used for its door access or time attendance needs. This eliminates the need to issue and manage a separate card system and minimises the situation where the employee claims he/she forgot to bring the access card.
For the full details on SMF831 Mini: More details

<!1bc>

X-Scan™ Wireless Laser Barcode Scanner, FALCON XL9300, now has a new sibling, the FALCON II XL9309.
Use it for wireless barcode scanning outdoors (up to 300m in open space) and in offices, retail premises and warehouses.
Base station supports up to 99 scanners. In addition to a more sleeker outlook for the receiver, XL9309 boosts a faster scanning rate than XL9300.
For the full range of Laser Barcode Scanners: More details

<!1b>

For the new year 2013, Alpha Wireless Systems would like to showcase Advanced Card Systems' best selling models and introduce some of its new members at the same time! These card readers (ACR38U, ACR122U, EZ-Online-ACR122U and ACR1281-CEPAS-CAN), together, support a wide range of smart cards including EZ-Link CEPAS card, NETS CashCard, NETS FlashPay CEPAS card, Transit Link Concession CEPAS card, AutoPass NETS CashCard and AutoPass NETS FlashPay CEPAS card. Check out these models: ACS Product details

<!1c>

Finally unlocked high speed Huawei 3.75G/4G/LTE mobile wifi have reached Singapore shores! Check out these models: E5756 details E589 details E587 details HSDPA 14.4Mbps ORANGE E352 details Wireless Repeater WS320 details

<!1d>

More innovative and exciting products from Huawei! E355 mobile wifi router modem is both a 3G modem and mobile wifi hot spot supporting up to 5 wifi devices. E5331 mobile wifi hot spot keeps the 21Mbps HSPA+ speed of E586 but ditches the OLED display and uses LED icons instead. Following the E353, Huawei E303 now comes with HiLink software as well. Check out these models: E355 details E5331 details HiLink E303 details

<!1e>

Huawei launches new E587 mobile wifi modem router which supports DC-HSPA+ 43.2Mbps and E353 3G modem which supports HSPA+ 21.6Mbps! Check out these models and other current mobile wifi such as E586 and E560 and 3G modems E175 and E153: More details

<!1f>

We listens to YOU, our customer! Following our popular SecuMaster WebPass IP Reader, we proudly introduces SecuPass Standalone Pin Proximity Door Access Reader. SecuPass and WebPass are the among few readers out in the market that are IP65 rated. This makes both readers suitable for outdoor installations where the readers will be exposed to rain and dusty environments. Check out SecuPass

<!1g>

SecuMaster BF-630 / SMF631 / SMF670 series of fingerprint access control readers are among the few, if not the only, readers that support 3-in-1 fingerprint scanning, card reading and pin key-in capabities in a single device!
SecuMaster Product Updates:
1)WebPass Web-based Proxmity Pin Door Access Reader joins the SecuMaster family of door access readers. It is the few small form factor (i.e. compact) proximity pin reader that supports direct access/configuration via web browser. In other words, no client software needs to be installed onto the PC. Check out WebPass
2)SMF630 Fingerprint Door Access and Time Attendance Reader(also known as BF-630) and SMF830 (also known as BF-830) now comes with version that support direct Wiegand Input. Check out new SMF630
3)SMF631 (also known as BF-631) now comes with version that support CEPAS (EZ-Link/NETS FlashPay) cards. Check out SMF631-CEPAS

<!1h>

Advanced Card Systems' new plug n play UID readers are now available in Singapore. ACR1281U-CEPAS Card Application Number (C.A.N.) contactless reader returns a CEPAS card's C.A.N. number without need to install additional software. CEPAS cards currently in circulation in Singapore includes EZ-Link card, TransitLink concession card and NETS FlashPay. With this reader, PC-based time attendance projects, loyalty programs, IT network secure authentication, student's library books borrowing management, etc will be much easier to implement. As for the ACR1281U-Mifare reader, it returns the UID of ISO14443 Part3A and Part4A compliant Mifare cards.

<!1i>

Alpha Wireless Systems is pleased to announce the latest members (SMF670C and SMF870C) of our SecuMaster series of door access and time attendance systems that supports CEPAS (EZ-Link, PAssion, fevo, NETS FlashPay, concession) cards: More details

<!1j>

We now carrythe following 3G products, including 3G mobile broadband modems (Huawei 3/Optus/O2/T-Mobile/Virgin E122/E1750/E169/E1550), 3G wireless routers (Huawei 3 E5830/E585/E583C), 3G antenna (Alpha1) and 3G connectors (SMA & CRC9): More details

<!1k>

Our barcode scanners include X-Scan™ Wireless Laser Barcode Scanner XL9300
(up to 300m in open space).
Use it for wireless barcode scanning outdoors and in offices, retail premises and warehouses.
Base station supports up to 99 scanners.
Range of Laser Barcode Scanners: More details

<!2a>

EZ-Link's ACS EZ-Online Reader ACR122U is available from 9 September 2009. Use it on the new EZ-Link CEPAS card to:-
1) Check your balance,
2) Check your transaction history (up to 30 transactions) and
3) Top-up using your VISA or Mastercard credit cards (convenience fee
waived for limited period) at the convenience of your office or home.
Perform the above @ EZ-Online Services - Lifestyle made EZ with a click
List of Retailers: Location and contact
EZ-Online Reader: Features and details
EZ-Online Reader Installation CD: Latest version - v1.40

<!2b>

June 2009 arrival: iHome portable capsule iHM7 Mono & iHM77 Stereo Mini Speakers
Portable Mini Speakers: Hamburger, Capsule, Cyclone and Dancing Cube
Great sounds CAN come from small packages!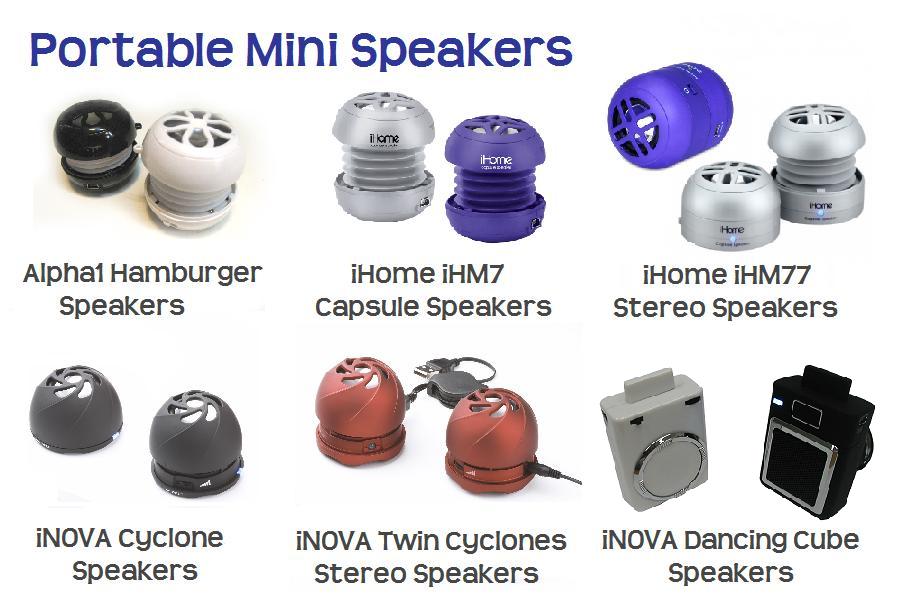 <!2c>

Just launched in May 2009: iNOVA mini speakers series' first wood USB/SD flash drive portable mini stereo rechargeable speakers - also first in Singapore!
Mini Jukebox JB1 (aka DK5)
Mini speakers in wood outer shell:
Portability and great sounds CAN be in the same package!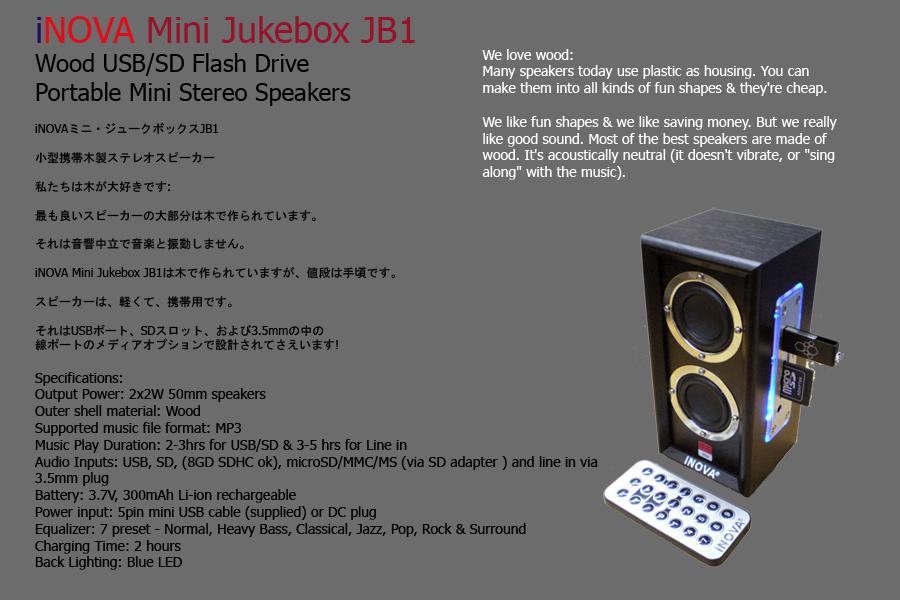 <!2d>

Arrived: No computer Skype Desktop Phone: IPEVO S0-10
Skype without computers - Sounds even better!
More details
<!2e>

Bluetooth Products from Movon (Korea)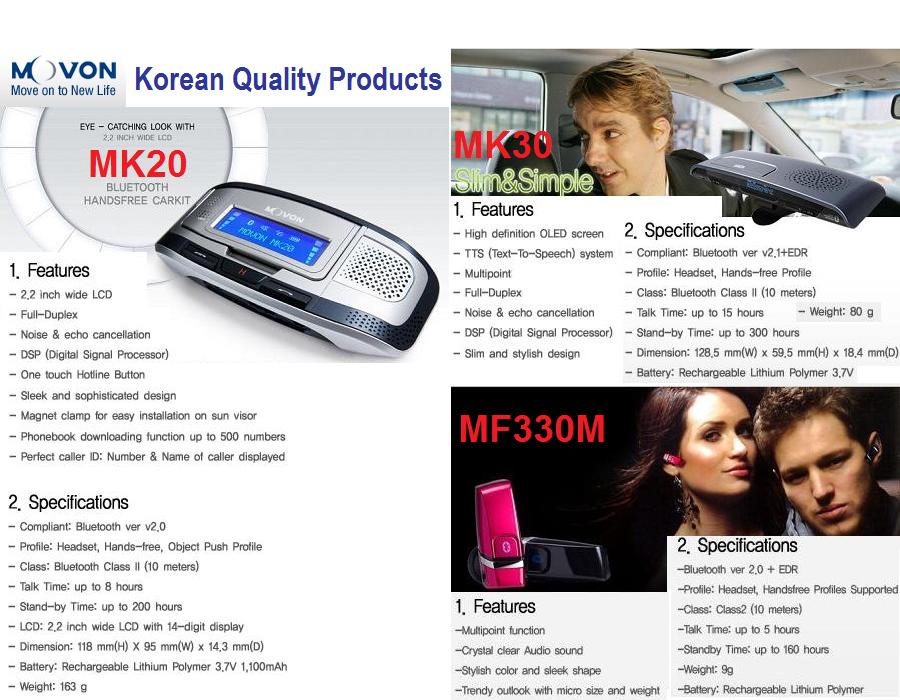 <!2f>

ProWitness Digital Video Recording System - New further enhanced firmware for best selling PC based CCTV surveillance software
Call 91289773 for more details.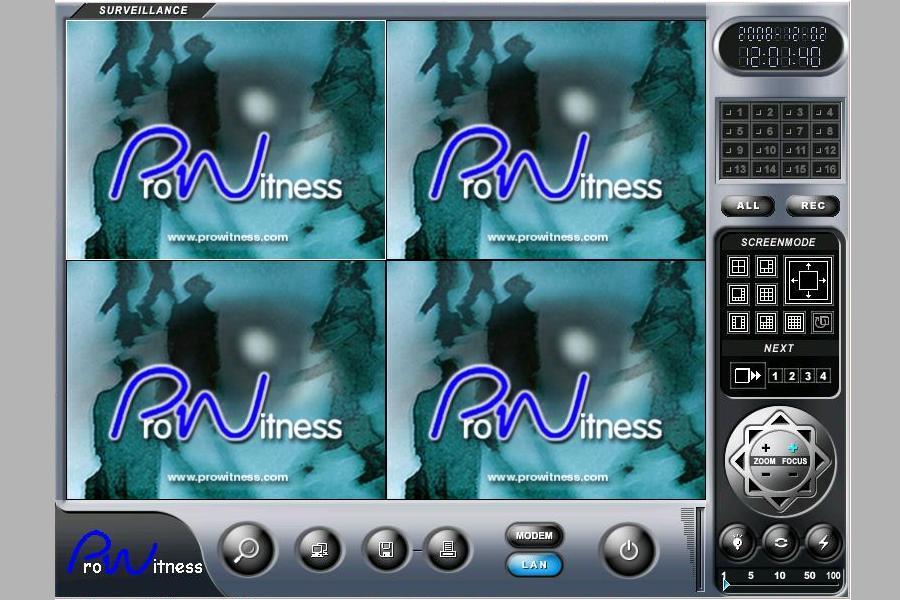 <!3a>

Introducing: Alpha2 Hamburger mini speaker
living life and enjoying it!
Alpha Wireless Systems, Singapore www.alphawireless.com.sg
<!3b>

Smart Card Readers such as ACR30U, ACR38U, ACR38K Keyboard (new!), NETS CashCard Readers (Online and Off-line(E-Wallets) versions), ...
Choices, choices;
and more choices!!!
Advanced Card Systems Ltd., Hong Kong www.acs.com.hk
<!3c> <!4>

Memory Card Readers & USB Speakers from Box2s (Hong Kong)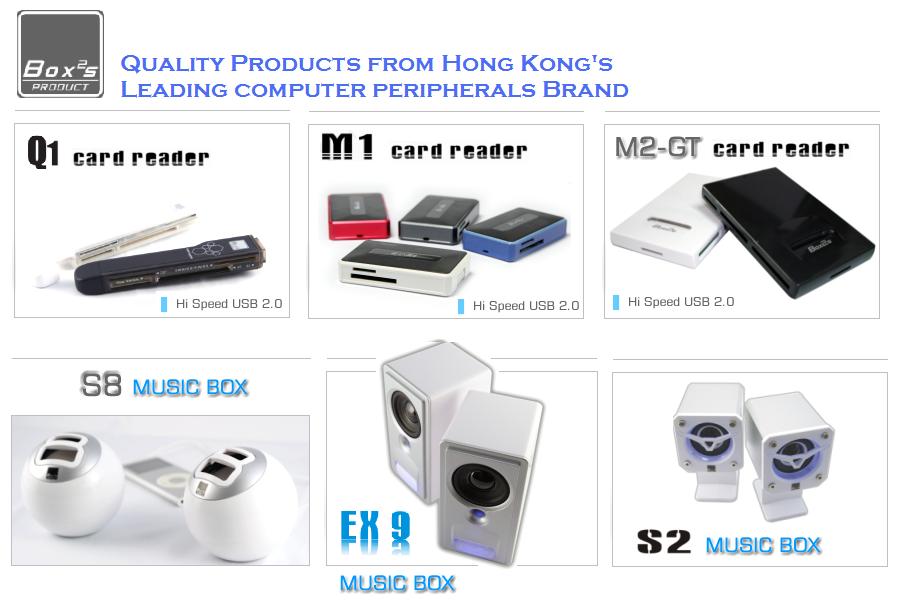 <!5>

Singapore's first Windows & Mac compatible wireless VoIP phone: iC@ll?/span>
Windows Skype users - We hear you.
Mac Skype users - We hear you too!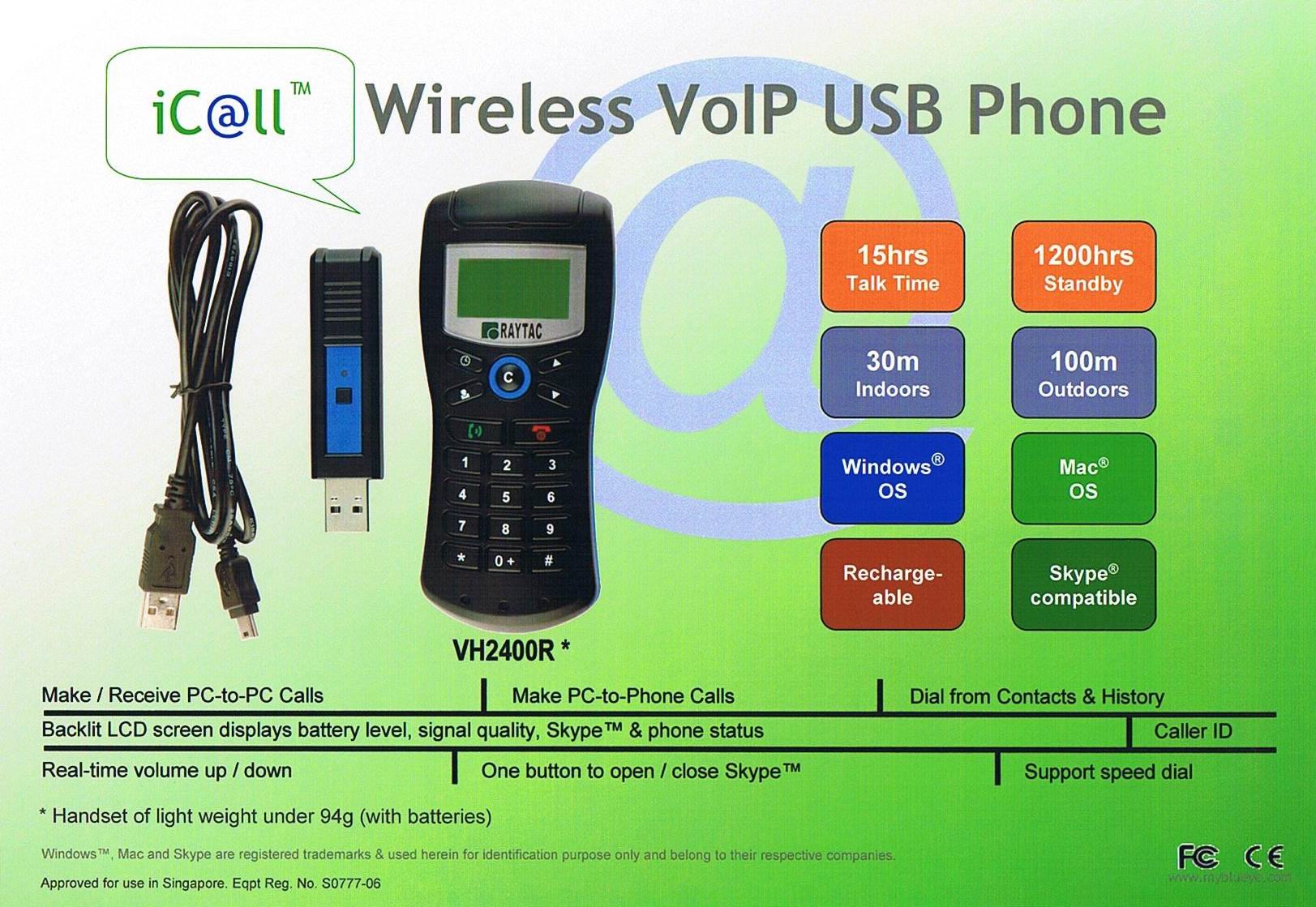 <!6a>

Alpha2 EzCAP (formerly known as EasyCAP) series Video Capture Products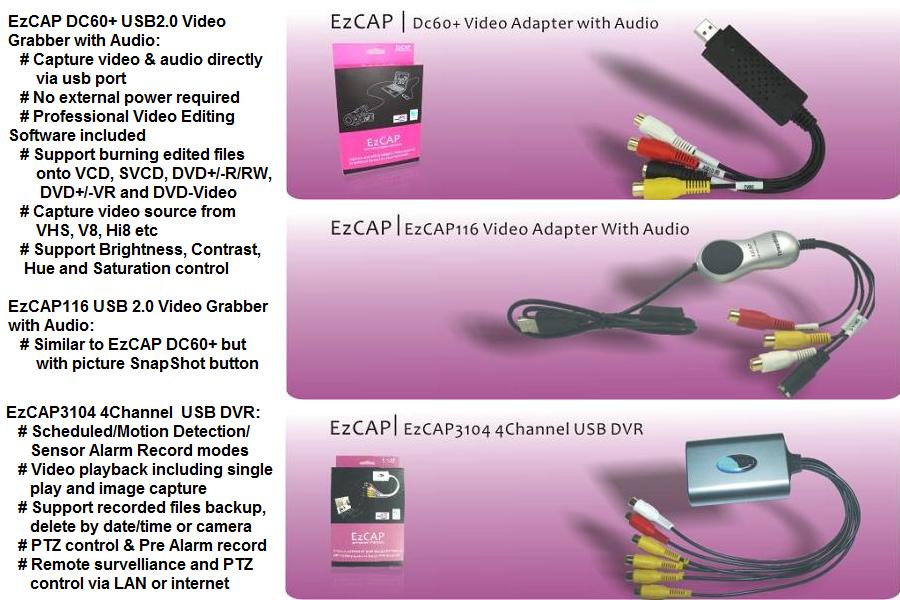 <!6b>

Skype Products from IPEVO and iC@ll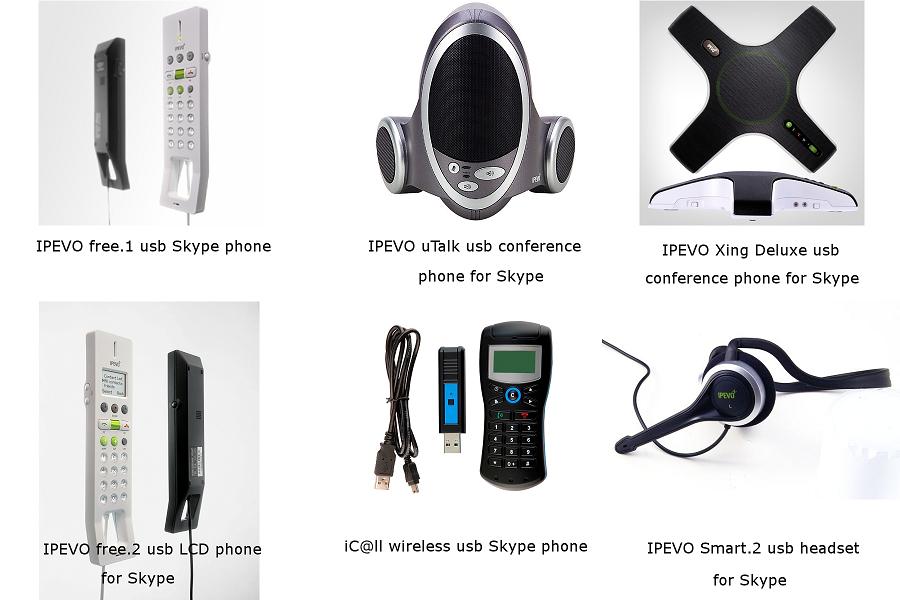 <!7>

Bluetooth Headsets from OMIZ, GG Telecom and iNOVA
<!8> <!9>